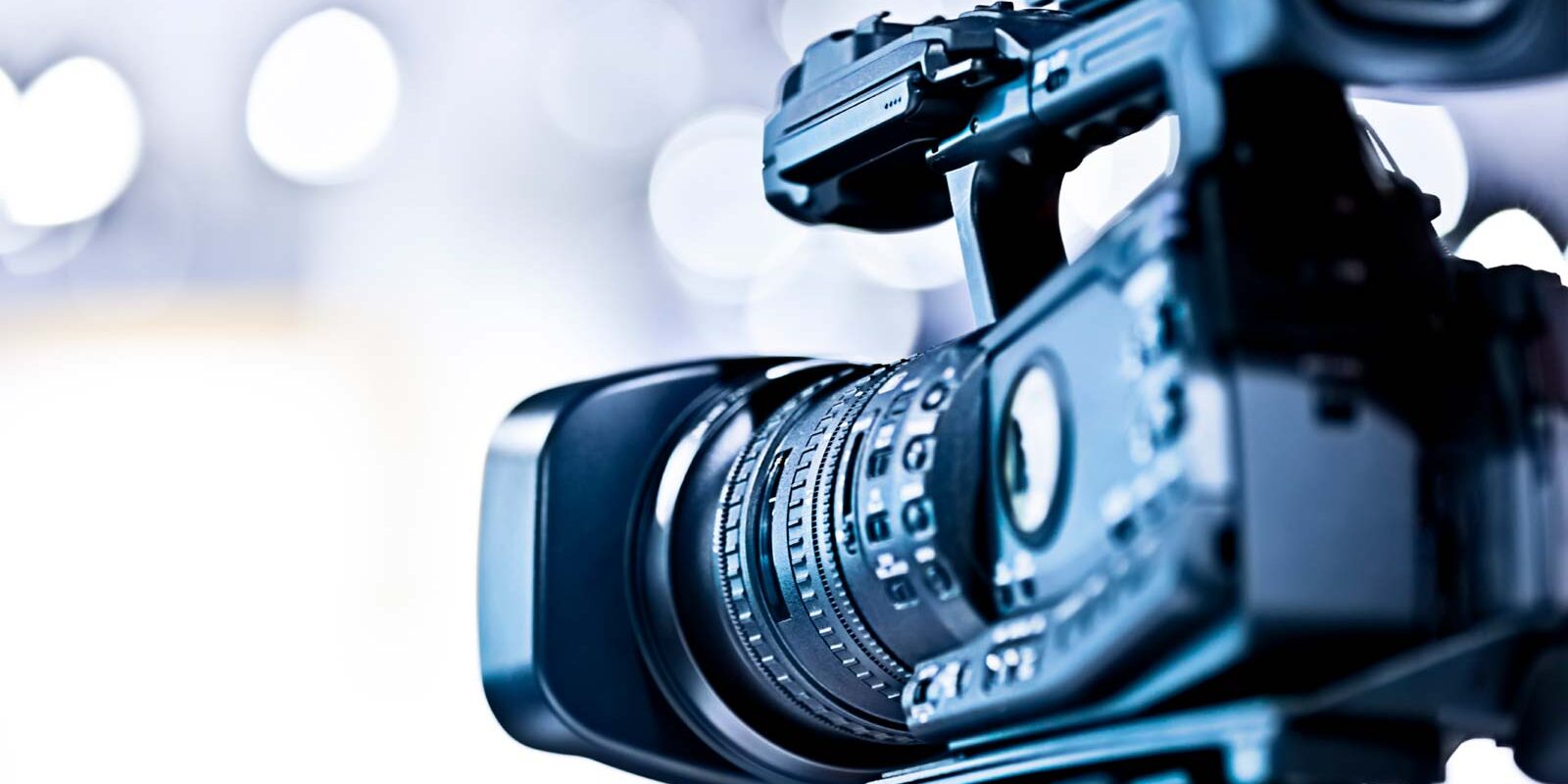 From the conceptual process, to video acquisition, post-production, web application, broadcast, and duplication, Dillon Digital Video is a full-service video production and internet marketing agency, serving Brevard's Space Coast and all of Central Florida. Our end objective is to gain positive market share for our clients.
Our mission is to deliver a high quality professional product. We understand that in the business world, the most beautiful video in the world is ineffective if it doesn't "sell soap". Our broadcast and web clients have enjoyed success and increased market share through our joint efforts. We have produced profitable commercial presentations, effective instructional videos, well branded corporate videos, and compelling fund-raising videos. Dillon Digital Video stands by the success of our clients.
For more than 2 decades, Dillon Video has built its reputation by producing quality imagery with high production value, utilizing the most important and critical skills in TV and video production; Lighting Technique, Picture Composition, Flesh Tone Accuracy, Audio Quality, Editing/Post Production, Graphics, and Consistency!
Dillon Digital Video brings a technical edge to our clients, utilizing high-definition video cameras, and state-of-the-art digital editing suites. This produces a clean finished product with a professional edge; ideal for broadcast, promotional display, or as the critical first impression your clients see when they visit your business's website! We believe it is paramount that our clients get the most out of their budget, while at the same time, getting a finished product with the highest level of production value. Referrals from our client base are the primary sources of our success! We are committed to treating each customer with courtesy, respect, and professionalism.
Ready to find out more?
Drop us a line today for a free quote!