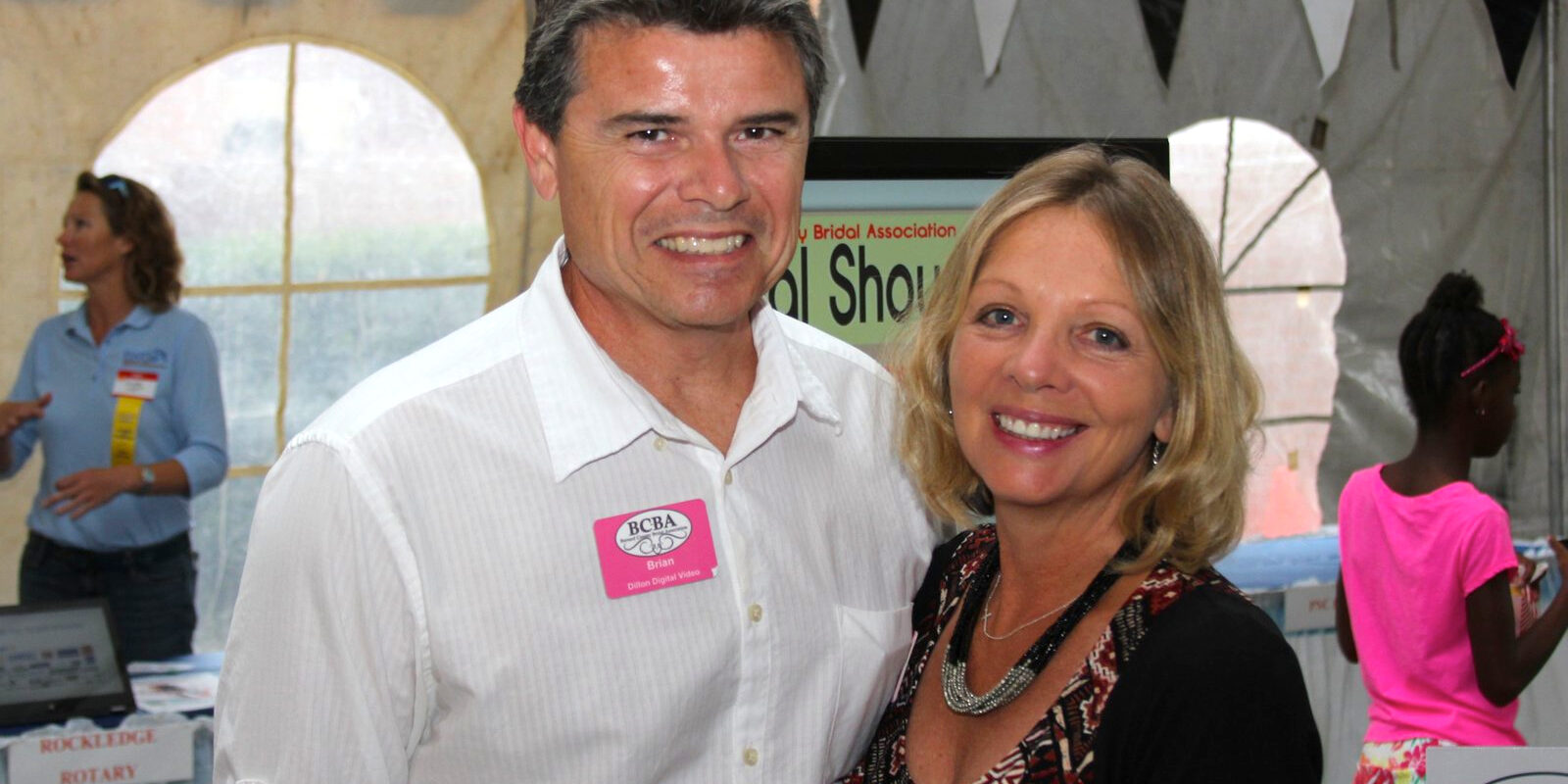 Dillon Digital Video is a full-service video production agency, serving Central Florida since 1995. Owner Brian R. Dillon, with a bachelors degree in Mass Communications TV Production, brings years of invaluable broadcast TV experience to Dillon Digital Video; including 6 years as production supervisor at WBSF-TV 43, in the Orlando Daytona Melbourne broadcast market.
Dillon Video has built its reputation over the years by producing quality imagery with high production value, utilizing the most important and critical skills taught for TV and video production:
Picture Composition
Flesh Tone Accuracy
Audio Quality
Editing/post Production
Lighting Technique
Shot Stability
Graphics
Consistency
Dillon Digital Video brings a technical edge to our clients, utilizing high-definition video cameras, and state-of-the-art non linear editing suites. This produces a clean finished product with a professional edge; ideal for broadcast, promotional display, or simply as a keepsake for home viewing. Our mission is to deliver a high quality professional product. We believe it is paramount that our clients get the most out of their budget, while at the same time, getting a finished product with the highest level of production value. Referrals from our client base are the primary sources of our success! We are committed to treating each customer with courtesy, respect, and professionalism.
Get a FREE quote TODAY!
Drop us a line today for a free quote!